Hey y'all! It's that time!
I promised you a giveaway for helpin me reach 100,
and the time is here to shower the goodness upon you!
Are ya ready?
I know I am!

I want to give a SUPER BIG THANK YOU
to the fine ladies that deemed to participate.
You are totally and fully the best.
For serious.
Onto the goods!

From Moi: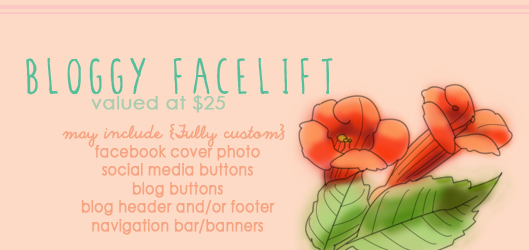 As well as....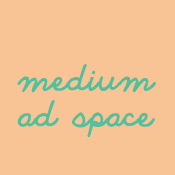 From My Other Beautiful Ladies: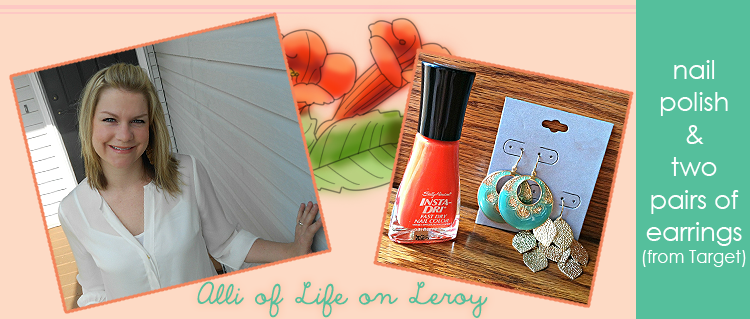 U.S. Only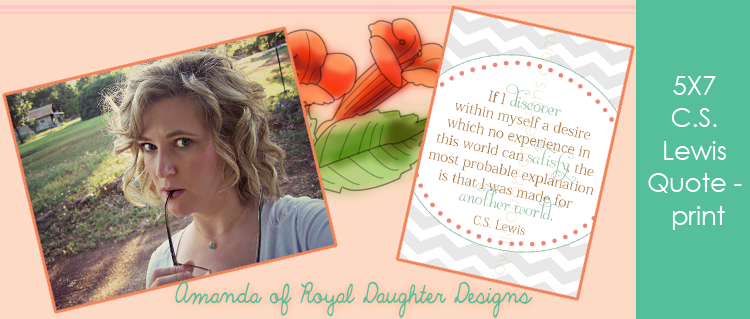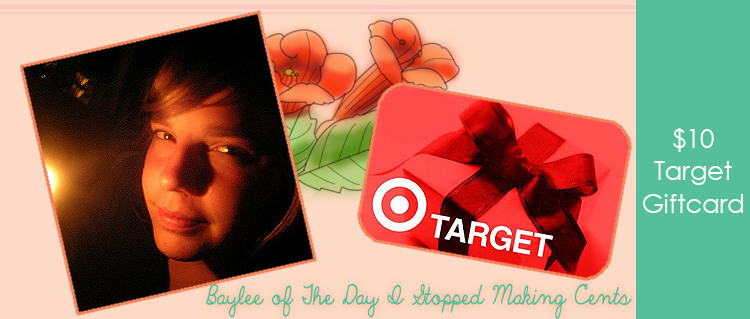 U.S. Only

If international winner chosen, another will be drawn for the U.S. only prizes

See? A little somethin for everybody!
Winner takes all.
The giveaway will end June 30th.
Thanks so much everyone for participating
and helping me reach my goal!
200, here I come!
a Rafflecopter giveaway