Hey again!
Happy Friday!
I hope that you plan on enjoying it!
Even if it's not until after work.
So taking a page once more out of
Heather's
book and featuring three things!
Last weeks were well appreciated by those I featured,
and I was really touched I could help make someone's day with it.
So here we go again and I'm hoping that you find some great inspiration!
first.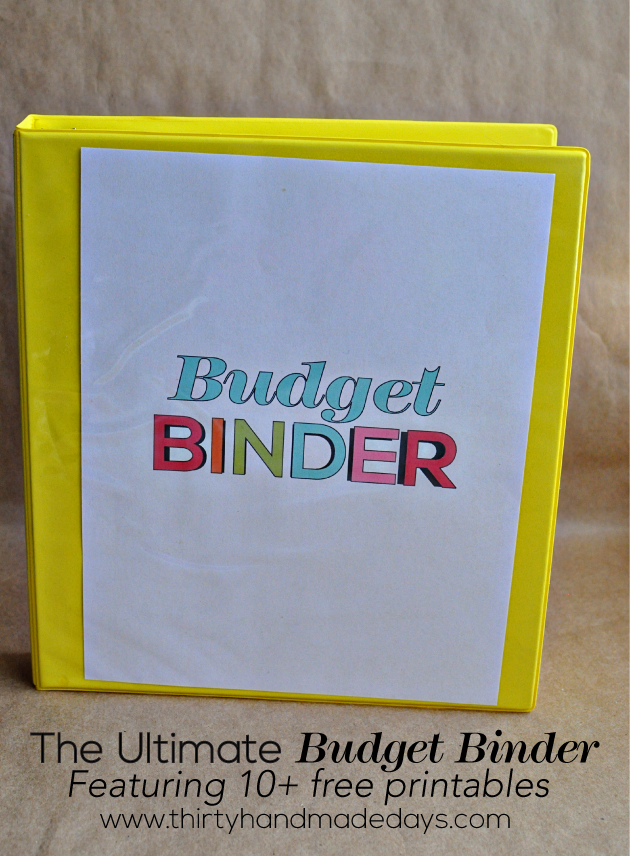 This absolutely
AMAZING
Printable Budget Binder
from the talented Mique.
I've just discovered her through google+
yes I took that dive though still not sure how it works
And I can't wait to just totally stalk the rest of her amazing offerings.
I just got a new printer and was only too happy to test it out on these babies.
There's just a lot of great resources if you're trying to get a handle on your budget,
as well as if you're just a plain organization freak like I am.
I added a few pages to mine, such as extra non food shopping list,
as well as a coupon cover page.
BUT you should totes check it out.
Seriously. Go.
I'll wait.
Okay, back?
Onwards!
second.
ezra and eli
I absolutely adore following them on instagram.
Scrolling through and seeing their precious designs just inspires me.
And I always love seeing precious littlies in those awesome hip shirts.
I know one day I'll cave and get little guy one, but so far I've resisted.
But you totally shouldn't.
You should go get some of that fly right now.
Swearsies.
third.
Blogger Planners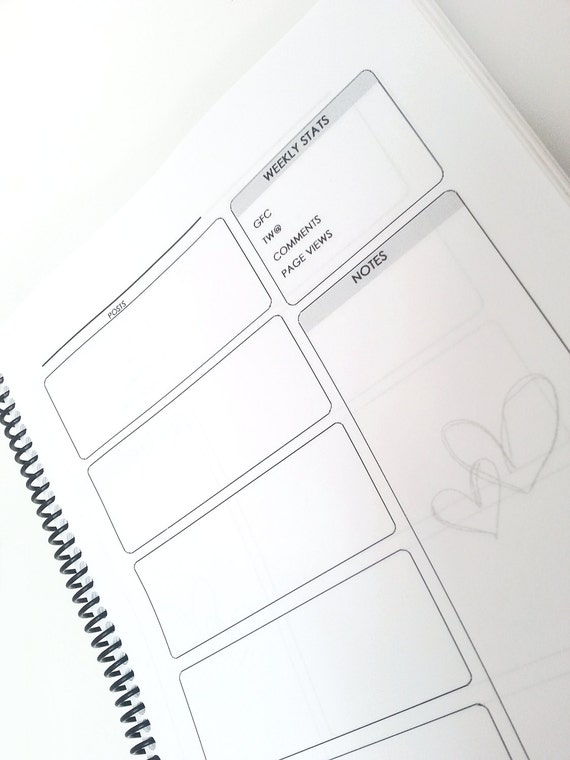 I make them.
Mmhm.
They are honestly really really handy.
Especially for those of you, like a lot of us,
who just need to do organization hands on.
They're super handy to have on the go to jot down notes,
as well as planning out your blog posts, hostings, advertisings, stats, etc.
They come in a yearly package, and can be combined with grocery and meal planning pages.
I also have them bound professionally, and it makes them super sturdy and crisp.
I can custom design logos as well as pages inside.
I'd love to have a client to work with,
to create up a new one to show the rest of you how amazing they look.
So if you're interested, please either email me or fill out the order in my shop.
They are truly a life saver.
[If you're interested in having a mini version, I can see what I can do with that as well]
Until next time fellow bloggy peeps,
enjoy your fabulous weekend!