All right guys, you have no idea how totally pumped I am! This is officially my VERY FIRST GIVEAWAY! So I hope y'all bare with me and forgive any grievances or mistakes I might botch. I'm quite excited, so just think of me as a bit of a puppy ready to stain your brand new rug just at the sight of you!

Ahem. Now. Moving on.

Yes, in fact, I am sickeningly precious.

There's a few things up for grabs in this little giveaway of mine. First and foremost, I'd love to introduce you to the little homemade business of Walla Wallats! They are the one who got this whole shebang goin since the business is run by some members of my family, Melanie and Maggie. They are incredibly talented, and ever since they've started up this little venture, I've been enthralled with their designs. So cute and awesome, and I'm seriously touched they decided to make their bloggy debut right here on Little Homemade Housewife!

Now here's your chance, to win some serious swag! They've agreed to offer one of their nifty designs up for a chance to win!



This design was made by Maggie, and isn't it just awesome for all you DIY'ers, crafters, and just whoever! I've fallen in love with this design, and am actually mildly jealous y'all have a chance to get it for free!

BUT WAIT!

That's not all....

Another lucky winner can snag...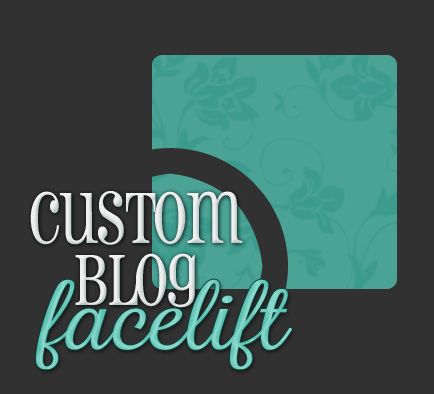 From ME here at the Little Homemade Housewife!

Here's the deal. I love designing. Point blank. I'm hoping to open up a little sub-blog that offers design services exclusively, but as I decided to do this little giveaway, I have figured to offer it up to one of you lucky winners first! Free of charge, you can choose from designs such as a new custom header, background, social media buttons, blog buttons, sig banners, facebook landing pages and timeline headers. You name it, I think I can make it, even if I have to do a bit of research first, I'll work to make sure you're happy!

Yet another happy follower can gain some wonderful things from some of my sponsors! For instance!



Now if that's not a swank deal, then I really don't know what is. A brand new set up as sponsor for the Month of may over with Lish at Imprintalish! She has some great traffic, as well as she's just a super sweet lady, and it's great to work with her, I should know!

All right. So. This giveaway will be open

APRIL 14 - APRIL 21.
Winners will be drawn on APRIL 22.

I look forwards to hearing from everyone, and I hope everyone enjoys my very first giveaway!

a Rafflecopter giveaway